Golf Hole Cup Cover for Putting Green Cups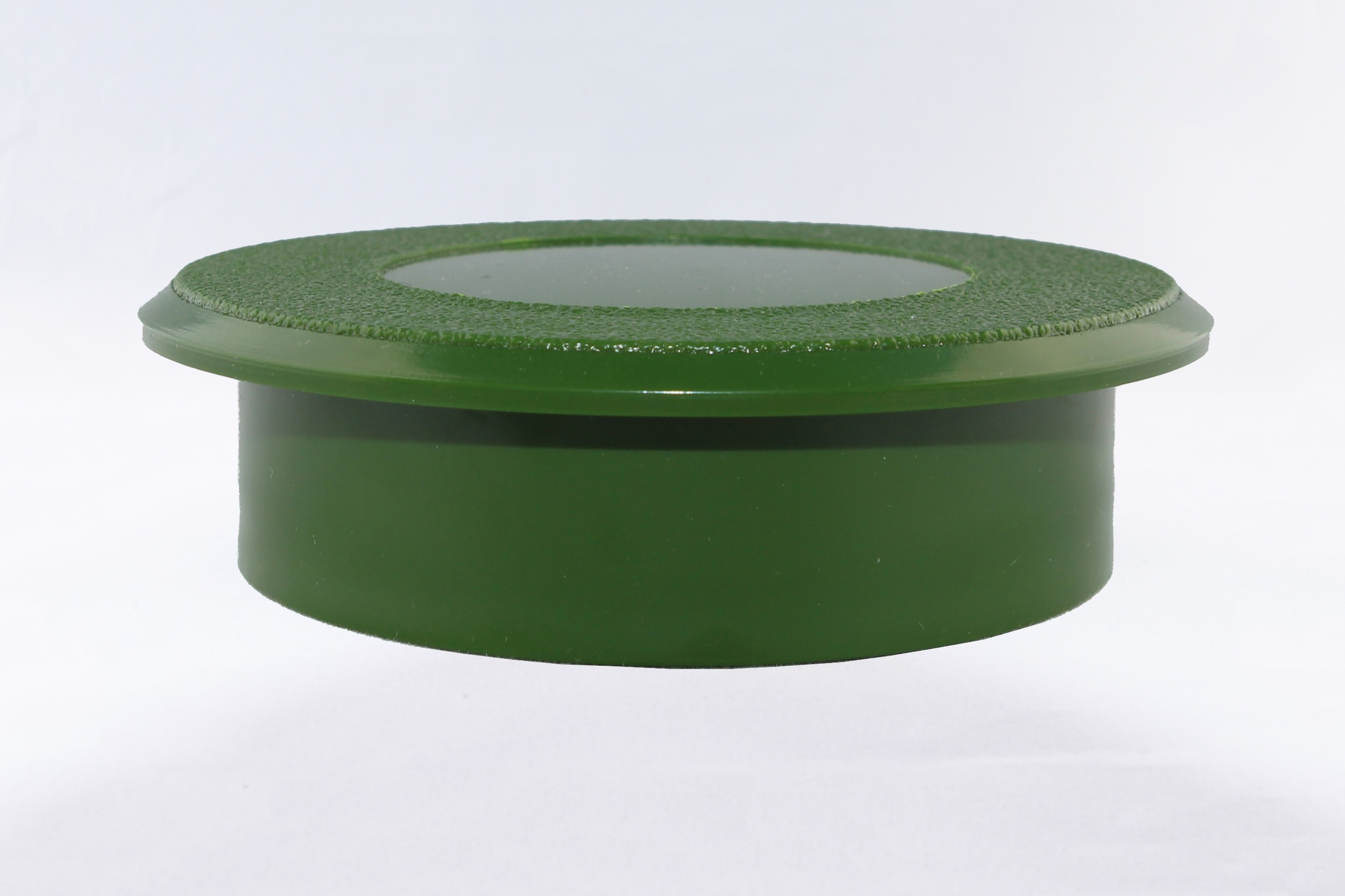 Made from sturdy plastic with UV protection, the universal golf hole cover is designed to fit 4'' regulation size golf cups.
GST's Golf Hole Cap protects your golf holes from weather and debris, and protects pedestrians from falling therein. The universal Golf Hole Cover is designed to fit regulation size golf cups. We've constructed it with sturdy, durable plastic, and have built in reliable UV protection, ensuring that the cap will resist fading and disintegration. This Golf Hole Cap is perfect solution for covering your golf holes.
100% recyclable
Firmly sits in the golf cup and will not be dislodged by heavy gusts
Texturized top
Made from Sturdy Plastic with UV Protection
Works in plastic, aluminum & zinc putting green cups
Repurposes your putting green for non-golf activities by covering the golf hole
Will fit any PGA, USGA, or other Standard Regulation Golf Cup
For residential (backyard and indoor putting greens) and commercial (golf courses, schools) use
Prevents leaves and debris from falling into the hole
Prevents pedestrians from injuring themselves by stepping into the hole
Prevents water, ice and snow from accumulating in the cup
Its green color blends in with the color of the putting green
Easily removable